Slateshot
Slateshot is a new feature offered from Actors Access/Breakdown Services in which casting directors click right on your headshot to see a 7 second clip of you! It's instant access to who you are and your personality. They offer the first slateshot for FREE. So you have nothing to lose. ALSO, those with slateshots attached to their headshots come up at the top of the list.
For more information on slateshots visit the Actors Access website by clicking here.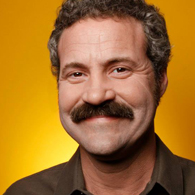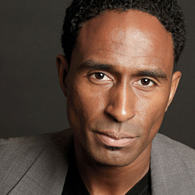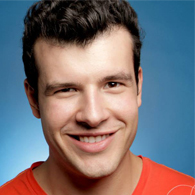 Email me for slateshot examples. Pricing Below!
Auditions
How many times have you been asked to put yourself on "tape" only to do so and spend the rest of the day upset with how it came out? You shot it on your phone in front of your messy closet, the overhead lighting makes you look ghostly and despite the confidence in your performance, you're still second guessing yourself.
Well don't do that. Ever again.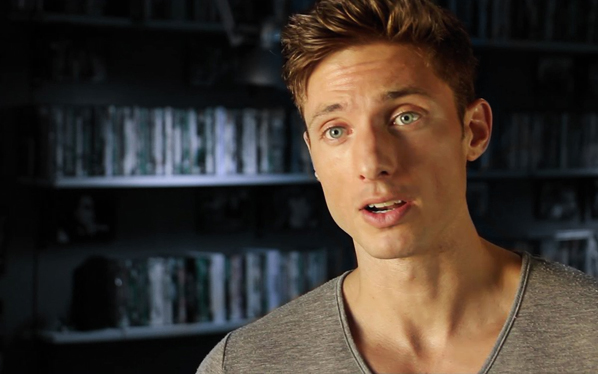 (A still from actor Michael Cody's audition for CW network)
Make your last minute audition tape do what its supposed to do best, show you off.
A little polish and direction can go a long, long way. After all, the audition IS the job. And even though your agent/manager said "it doesn't matter what it looks like" - it doesn't mean making it nice looking isn't worthwhile. I don't care how imaginative a casting director is, we're only human and something that looks nice and sounds crisp will always stand out in the crowd and hold attention better. After watching 50 auditions they're sure to remember the ones that looked and sounded nice.
Don't underestimate the edge that a WELL SHOT audition can give you!
Pricing

Slateshots in addition to Headshots

just $20 each look!

Slateshots as a standalone shoot

$40 setup fee plus $10 per look

_______________________________________________________________

Auditions (You come to me)

just $40

Auditions (I come to you)

just $50

Both include color and sound correction. Final files delivered same day. MP4., MOV., or WMV. as requested.

For more information/questions contact me!
Need something you don't see here on the site? ASK ME!
I can help you with pretty much anything you need.