Are you unsatisfied with the material you currently have? Or indefinitely waiting for "the director to send you your scenes?" (I can't count how many times I've heard that.) We've all been there and it can be stressful, frustrating and force you to put off getting your reel done. There's nothing worse than waiting around. So stop.
I can help write, shoot, direct and edit short scenes for your reel. Showcase yourself the way you want to be showcased. What's great about this is we can tailor scenes to cover the styles and genre's YOU want covered. And it doesn't take much. With the tech advances in digitial media getting professional looking scenes does not cost much. There's no excuse!
Below are still images from various scenes I've shot. All with dlsr camera equipment.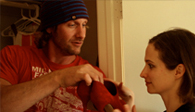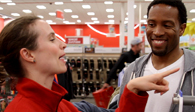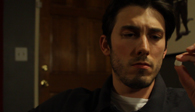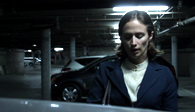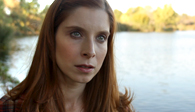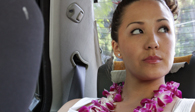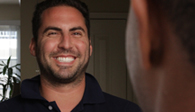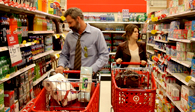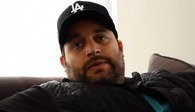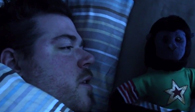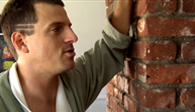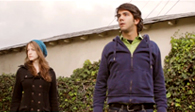 Pricing
Scenes shooting costs vary by project.
If you have multiple people who all need stuff for their reels, participants can all split one solid project cost.
Individual scene, complete reel, and multi reel packages are available.
Please contact me for more info!

Your reel can sometimes be the key to getting into an audition room. Don't let sub-par edit, lack of polish, or video/audio issues hold you back from looking your absolute best. Even if the performances are great, poor audio or choppy editing can severely take away from them. Having a sleek reel that not only shows you off but entertains and most importantly, HOLDS ATTENTION, will give you the advantage.
There are endless debates over reels and the "unwritten rules" or "guidelines" for them. And everyone seems to have their own opinion on what's "right." Well I don't believe there is one definitive right answer. I DO believe however, that at the end of the day a reel truly only has one job to do, and that is to make you look good. Whether you want to show off something specific like comedy or action, or you want a general showreel to showcase a variety, I guarantee a piece that does exactly that. Make you look your best and build excitement.
"Producer asked if I had any material online. I led them to my website (which Jake made). They looked at my material and watched my reel (which Jake edited) and I was hired outright. Didn't even audition. Enough said!"

-Tony Wayne

(Tony is an experienced stage and screen actor who has appeared on FOX's hit television show "24" as well as national commercials for Miller Lite.)
Pricing

Single Multi-Purpose Showreel

starting at $200

Two Separate Purpose Reels

starting at just $350

Costs go up from starting point depending on condition of materials. Contact for more info!